'GETTING OLDER IS SUCH A B*TCH' or is it?
Have you ever said that, thought it or something similar.
Skin losing elasticity and radiance?
Less energy?
Time running out to fulfill that life-long dream?
Far too busy to have spent hours on self-care and worried it may be too late?
Well, I'm Maud, the AGELESS MUSE, and I'm here to tell you that this site has solutions for you.
We, my sister Zansie (the LIFESTYLE GENIE) and I, take the hard work away and share our research, our experience, our tips and our favourite products with you so you can just get down to business and do what you need to do to:
get that glowing, radiant skin that makes you feel years younger
recharge your batteries so you keep up with the kids (or grand kids) and feel like a kid yourself :-)
learn quick life hacks to get your dreams back on the radar so you feel you are in the driving seat of your life
It happens to us all
Let's face it, getting older is inevitable. However, I actually believe that aging is a choice. I call myself the AGELESS MUSE because I am a living, breathing experiment in looking and feeling younger every day. Agelessness to me means that I am not defined by the number of candles on my cake but by who I am as a person. I refuse to be the person who says 'I feel invisible since turning 50'.
The reality is that not everyone is lucky enough to get older, so I don't take that for granted. But aging - I'm not taking that lying down. That's a choice.
It can come as a shock seeing our bodies change
Are you like me? In my head I'm still in my early 30's, (I'm actually more than 20 years older). I love to wear my skirts a bit shorter, but does the skin on my thighs look at bit crepey? Yes, like crepe paper, not creepy :-).
Then there are all those changes that occurred when my hormones started changing - don't get me wrong, it's not all bad but I'm not thrilled with some of the changes, particularly subtle changes in my skin and body. So that is why I've decided to take matters into my own hands.
Our society favors youth and everybody wants so badly to stay young. We have found a way to do that from the inside out. From the very cells of your body...
But what if AGING isn't inevitable?
I can't stop the clock ticking but I can take charge of how I look, how I feel and how I conduct my life and so can you.
You can control how you treat your body and mind so you look as good as you can, live with vitality and make an impact on this world - that's my aim.
I'm not just telling you that aging isn't inevitable, I want to SHOW you. Yes, I am the AGELESS MUSE and I want you to join the posse - you can be ageless as well. It's not exclusive :-)
And this isn't just some whim of mine - no, there's a huge scientific basis for this - epigenetics, telomeres and all that. And, we make it easy - you don't have to have the blah blah science schoolroom talk, no we break it down so you just get the good bits. You're welcome :-)
AGELESSNESS goes hand in hand with VITALITY and FREEDOM
I want to look youthful and radiant so that how I look in the mirror matches how young I feel on the inside, and I want to do it naturally = AGELESSNESS.
I want to remain healthy, fit and active for many years to come so I can still play football penalties with my grandson and go dancing when I'm 85 = VITALITY
I have a dream lifestyle - I want to travel and have quality time with the ones I love, like my grandson on the other side of the world -and I want to support that lifestyle in a sustainable way so I don't have to downgrade it when I stop working = FREEDOM (time and financial)
What about you? Do any of those goals resonate with you?
You can achieve AGELESSNESS, VITALITY and FREEDOM
We found the information we needed so it is out there for you too. But, hey, we know you're busy. Even navigating the skincare adverts in the duty free shop can be exhausting, right?
My sister and my goal on this site is to INFORM, INSPIRE and EMPOWER so you can get straight to the good bits of revamping your skin, health or wealth saving you time but also giving you confidence that you have quality information. Yes, and we read the science stuff so you don't have to.
We create regular blog posts where we share
our natural beauty tips
information on natural products that we love that act at the source of aging (yes they're based on very cool and ground-breaking science)
our top tips for staying healthy and well - and yes, we look for the evidence-based studies to back up what we say
life hacks for getting the most our of your life - we both have done years of personal development programs and we share the pearls we have learned. This area is a specialty of my sister.
our experience and our journey to the FREEDOM we want which is living an AGELESS life, full of VITALITY and creating the life of our dreams
We have found products, that we're happy to share with you, that act on the whole body at the cellular level, going so much further than skin deep and offering so much more than just a pretty face.
Subscribing to the free blog posts takes away the hard work
We love to SHARE what we LOVE with people we like so YOU are invited - maybe something we share on this site will lead to a life-changing moment for you. And we'd love you to be part of the AGELESS POSSE.
We have regular blogs with positive messages and tips on
a natural, non-toxic way to have a healthy, radiant glow - AGELESSNESS
optimising your wellness - VITALITY
life hacks to help you create your ideal life- FREEDOM
So feel free to subscribe for these free updates (on the right or if you are on a mobile device, at the bottom of this page).
The posts are all designed to share what we have learned, but also we hope you will feel inspired and/or empowered to make some positive change in your life.
How do I start?
If this is the first time on the site, we recommend you read the following blog posts first:
Other than that, please enjoy and please get our free 'ReVamp 3x3 essentials course' which has our gems for agelessness, vitality and freedom. Complete the form on the right (or below if you are using a mobile device).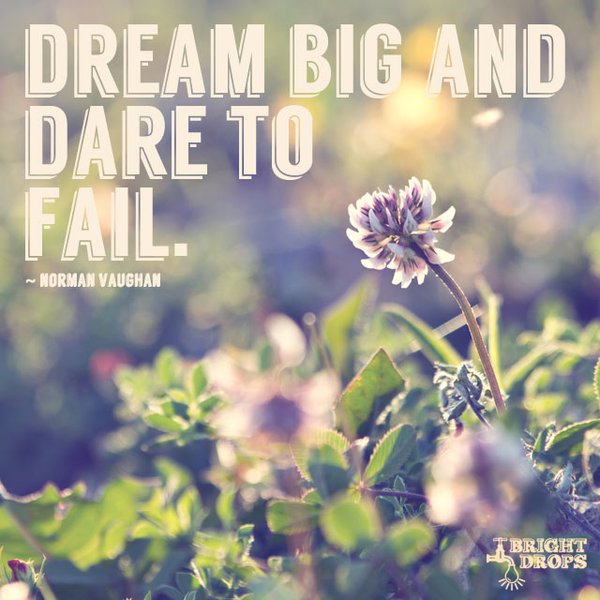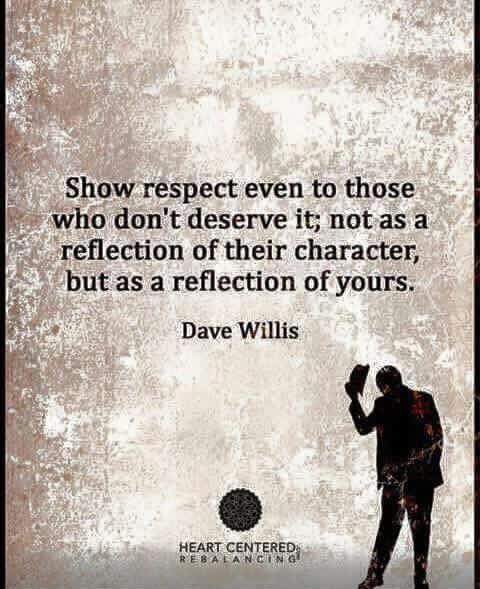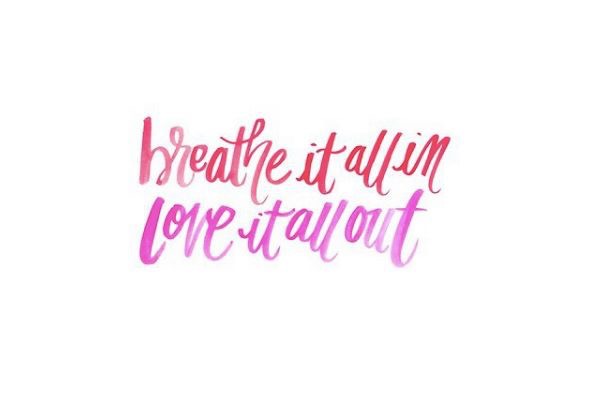 Books you might like to read (we love them)
The Aging Myth: Unlocking the Mysteries of Looking and Feeling Young. By Joseph Chang. PhD -

this is a great book. It's an easy read that explains the scientific background to aging and why a range of products under the ageLOC umbrella is going to revolutionise aging and wellness by acting at the source of aging not just on the signs. And no, it's never too early to start and it's never too late to start, so now is the perfect age for you :-).
Click here to view on Amazon
The Biology of Belief. Unleashing the Power of Consciousness, Matter and Miracles. By Bruce Lipton. PhD

this is a wonderful book that outlines how our cells work - it is an easy read so don't worry if you do not have a scientific mind. When you read this book, you will realise how powerful your beliefs are and the importance of remaining optimistic
Click here to view on Amazon
Goddesses Never Age. The Secret Prescription for Radiance, Vitality and Well-being. By Christiane Northrup. MD

Dr Northrup is an OBGYN and shares her wisdom in this book which is about having an ageless mindset. Again this is not a book written in medical jargon. It is a book that will help you feel positive about getting older.
Click here to view on Amazon

You can be Younger. Use the Power of Your Mind to Look and Feel 10 Years Younger in 10 Simple Steps. By Marisa Peer

Marisa Peer is a hypnotherapist and is well known for her success, having worked with celebrities and elite athletes. She has written several books, but this one is focused on 'turning back time'.
Click here to view on Amazon

The Telomere Effect. A Revolutionary Approach to Living Younger, Healthier, Longer. By Elizabeth Blackburn (PhD) and Elissa Epel (PhD)

An easy read that explains that when the telomeres (the ends of the chromosomes) get shorter with each cell division, they eventually reach a point where they are too short to continue and the cell dies. Telomeres are directly related to how long we live and how healthy we are while we live. But here's the thing, you can lengthen your telomeres with choices you make and this book gives many practical options for you to consider
Click here to view on Amazon
Join the Team
My sister, Zansie (aka the Lifestyle Genie) and I so love the products we use, that we actually promote them and sell directly, although this is not a sales site per se. We are always on the lookout for people who are a great fit for our team, so if you are a self-motivated, fun person with a zest for life and are interested in a free opportunity where you can work part-time and earn extra money so you create more freedom in your life, then message us and we can chat to see if this is a good fit for you - no pressure :-)